Your Body Shop & Collision Center in Huntsville & Madison, AL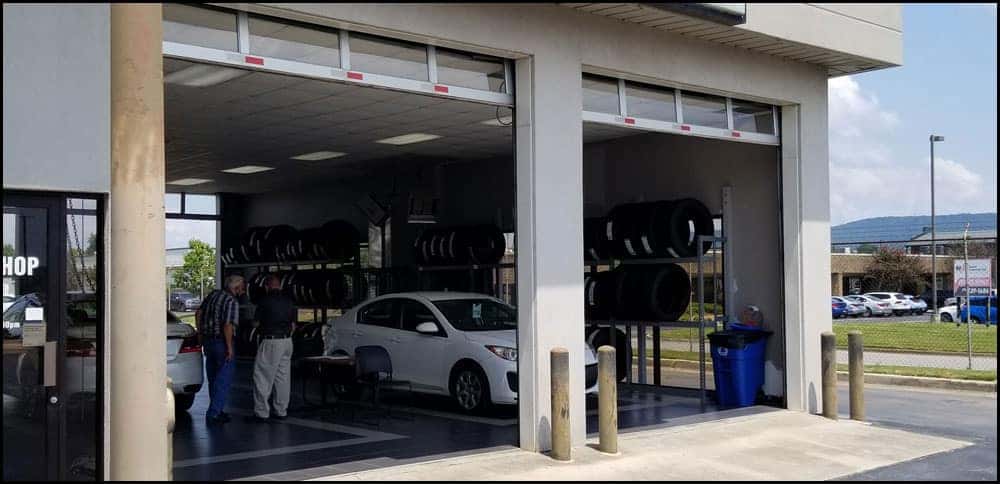 CONVENIENT
Our drive-through estimating office and a central Huntsville location make using the Bentley Collision Center quick and easy.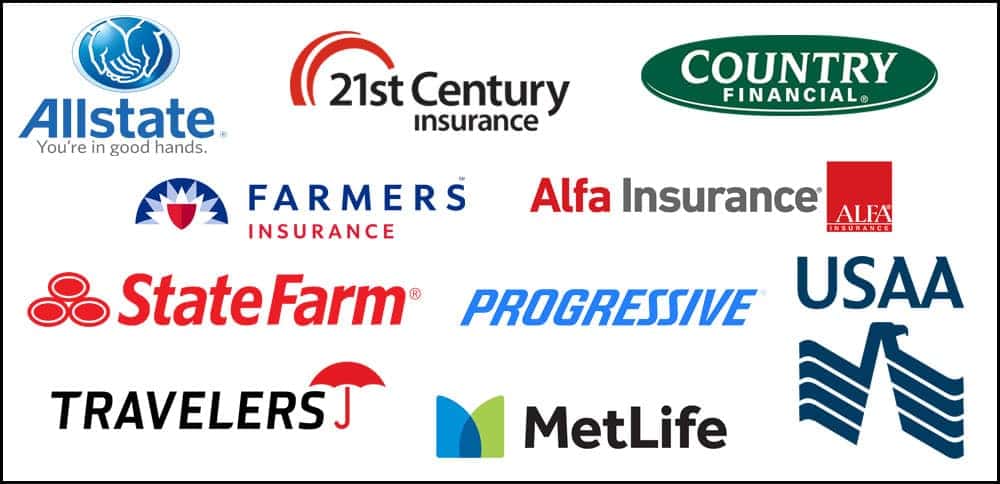 AFFORDABLE
We partner with over 10 different insurance agencies in order to expedite your claim at reduced expense to you.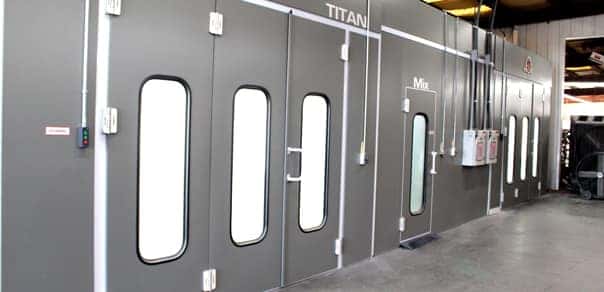 STATE OF THE ART
Our technicians are trained in the latest, most-advanced collision repair technology in the industry.
PREMIUM SERVICES
Quality Collision Repair
Computer Measuring of Frames and Unibodies
Autovision Color Matching
Accudraft Titan Downdraft Heated Paint Booths (2)
Accudraft Precision Mixing Room
Akzo Nobel Paint System
Glass Repair/Replacement
Paintless Dent Repair
Aluminum Vehicle Repair
Partner with 10+ Insurance Agencies
Towing
Shuttle Service
Limited Lifetime Warranty
Schedule An Estimate
NEW PAINT BOOTHS
Two State-of-the-Art Accudraft Titan Downdraft Heated Paint Booths. Precision Mixing Room, 20,000 CFM Exhaust Fans, 1.5 million BTU heaters (Factory Bake-On System), Limited Lifetime Warranty on Paint/Refinishing.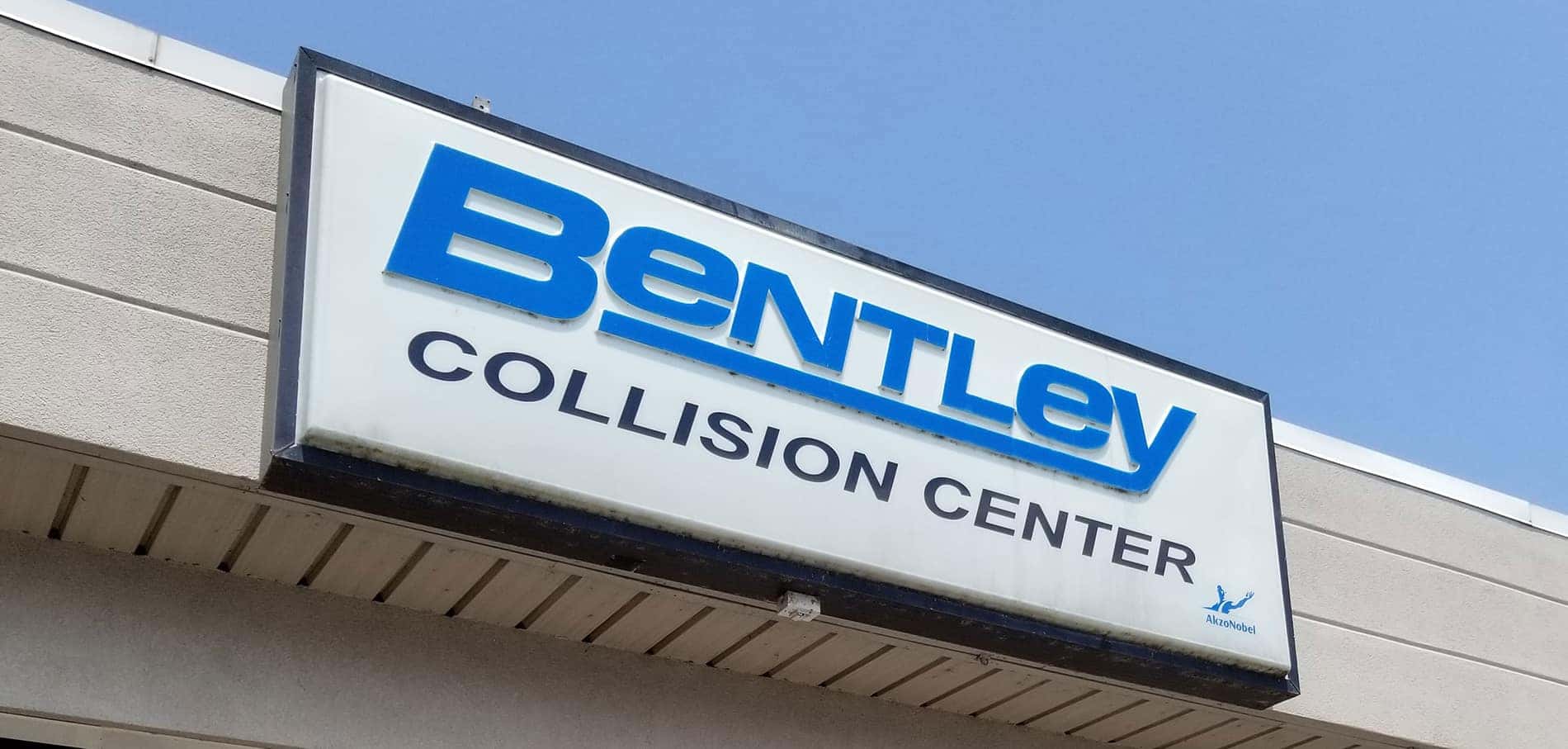 WHY CHOOSE US AS YOUR HUNTSVILLE BODY SHOP
When it comes to local car repairs, look to Bentley Buick GMC as your Huntsville body shop to restore your vehicle to its prior condition. We offer premium service with quick and accurate repairs for all models in our body shop in Huntsville, AL.
PREMIUM SERVICE
As a GM Certified Collision Repair Center, we service the automotive collision and accident repair needs of customers in the greater Huntsville, AL, area. We offer a limited lifetime warranty on all auto body repair work we perform. Whether you've been in an accident or are seeking to restore a classic to its former glory, just enter a search for "body shop near me" and you'll find the trusted name of Bentley Buick GMC for all your body work and repairs.
QUICK & EFFICIENT - NO WAITING
We treat your time as valuable. Hundreds of customers each month get through the process of repairing their vehicle with Bentley. We understand the frustrations involved and will help you through the ordeal as quickly and efficiently as possible. Our team provides a full range of collision repair service for drivers in Huntsville, including bumper repair, straightening frames, restoring headlights, and more.
STATE-OF-THE-ART
We use the latest technology and training to ensure our Certified Service technicians will exceed your expectations when repairing your vehicle. Our advisors will keep in contact with you so that you will stay informed on the status of your repair. Your vehicle WILL look like new again.
Find a Body Shop Near Me
When you need a body shop in Huntsville, AL, to restore your vehicle to prime condition, trust us to get the job done. Our experienced team will help you deal with insurance adjusters and claims to ensure a quality repair job on your vehicle after an accident. Before working on your vehicle, our service experts provide an estimate for all repairs needed so you know what to expect. The team uses the latest equipment and techniques to ensure the vehicle looks just like it did prior to the accident.
Contact us to schedule an estimate or find out more about getting your vehicle repaired locally at our Huntsville body shop. Rely on Bentley Buick GMC for all your body repair needs.
Before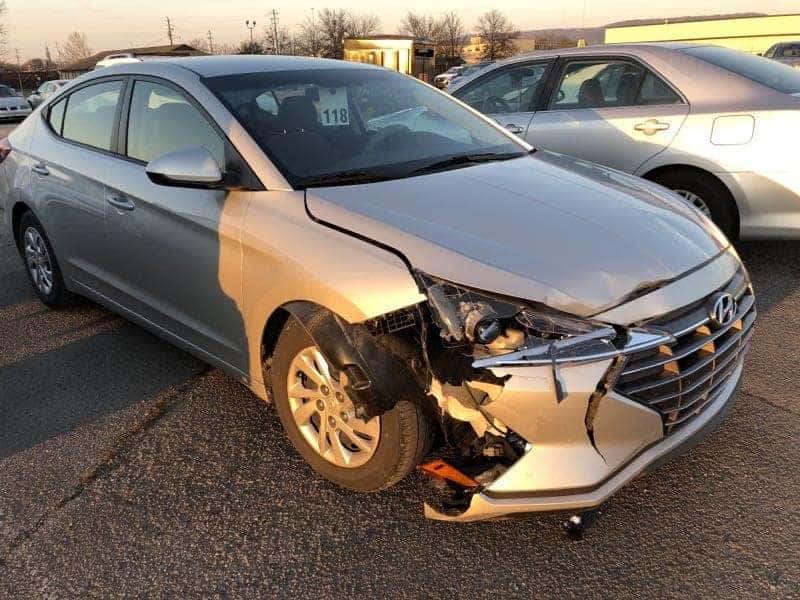 After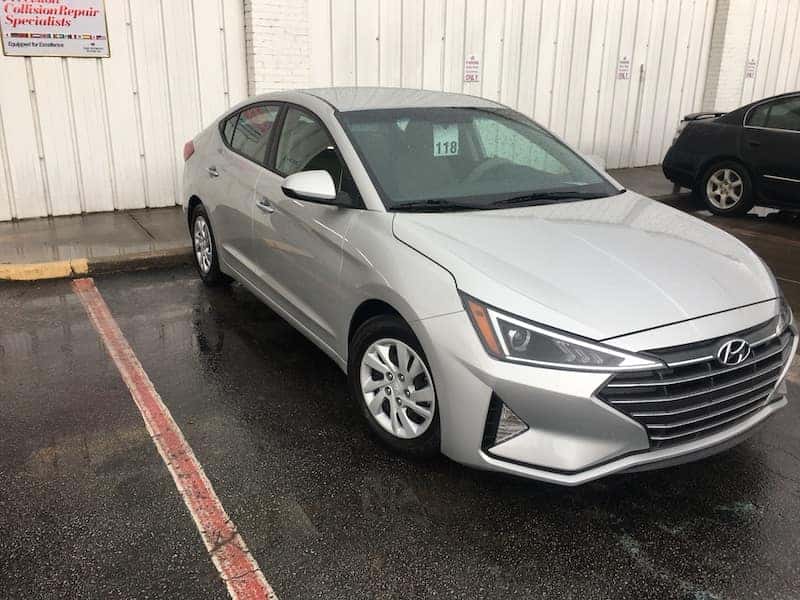 Get Directions To Our Dealership