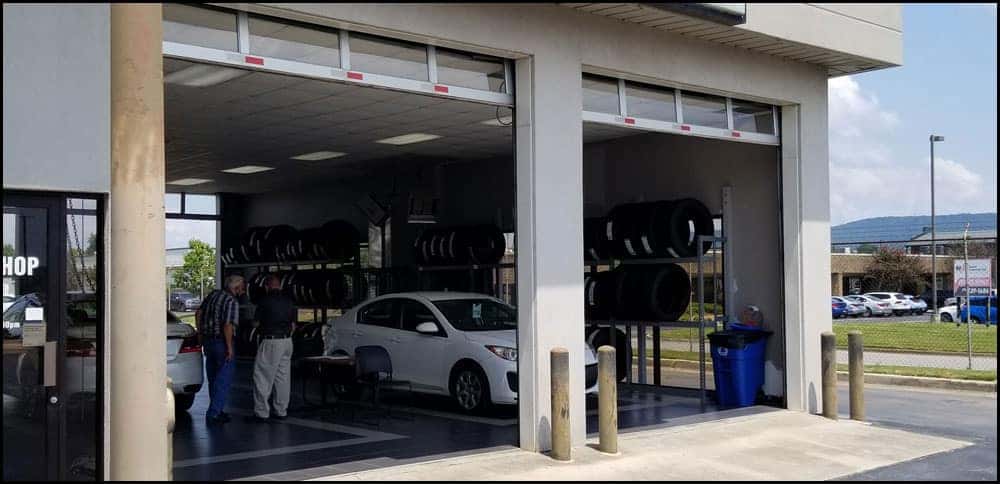 CONVENIENT
Our drive-through estimating office and a central Huntsville location make using the Bentley Collision Center quick and easy.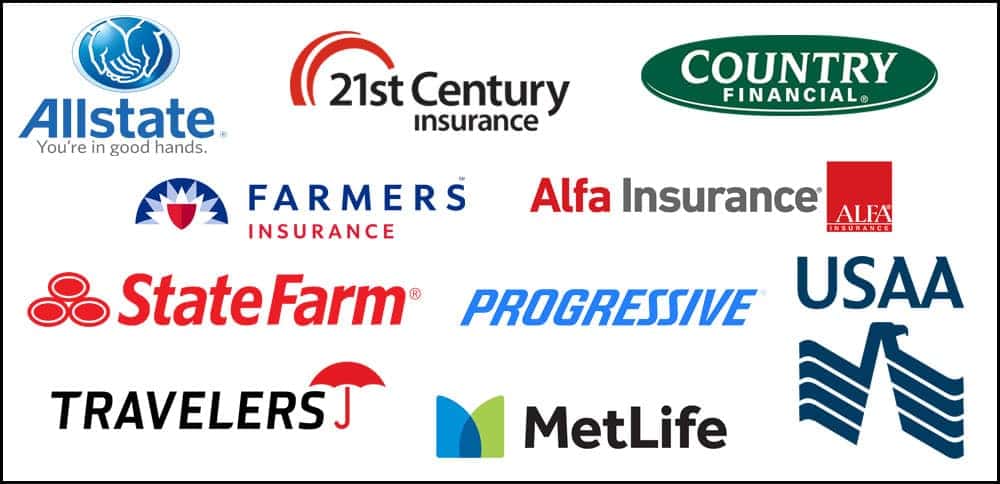 AFFORDABLE
We partner with over 10 different insurance agencies in order to expedite your claim at reduced expense to you.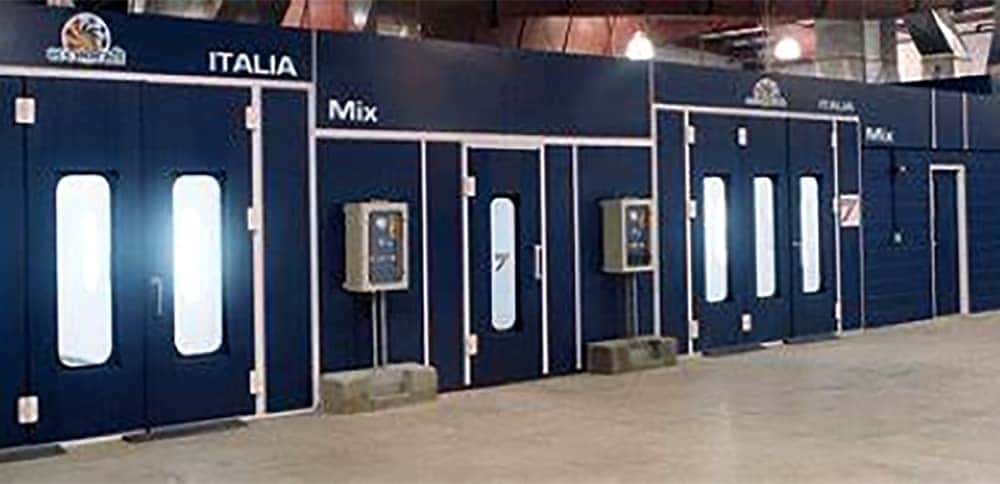 STATE OF THE ART
Our technicians are trained in the latest, most-advanced collision repair technology in the industry.
PREMIUM SERVICES
Quality Collision Repair
Computer Measuring of Frames and Unibodies
Autovision Color Matching
Glass Repair/Replacement
Paintless Dent Repair
Aluminum Vehicle Repair
Partner with 10+ Insurance Agencies
Towing
Shuttle Service
Limited Lifetime Warranty
Schedule An Estimate
CLICK HERE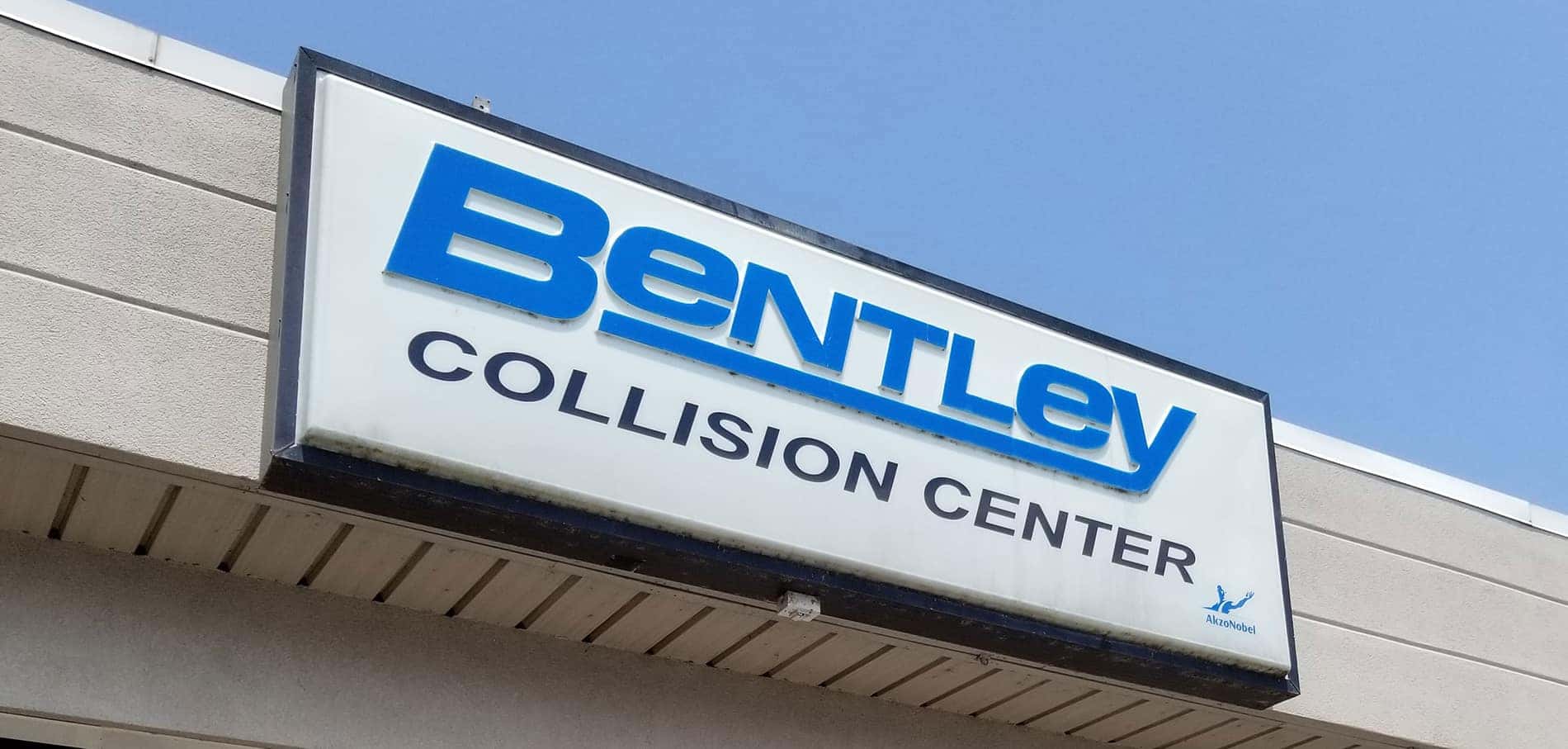 WHY CHOOSE US
PREMIUM SERVICE
As a GM Certified Collision Repair Center we service the automotive collision and accident repair needs of customers in the greater Huntsville, AL area. We offer a limited lifetime warranty on all auto body repair work we perform.
QUICK & EFFICIENT - NO WAITING
We treat your time as valuable. Hundreds of customers each month get through the process of repairing their vehicle with Bentley. We understand the frustrations involved, and will help you through the ordeal as quickly and efficiently as possible.
STATE-OF-THE-ART
We use the latest technology and training to ensure our technicians will exceed your expectations when repairing your vehicle. Our advisors will stay in contact with you so that you will stay informed on that status of your repair. Your vehicle WILL look like new again.
Before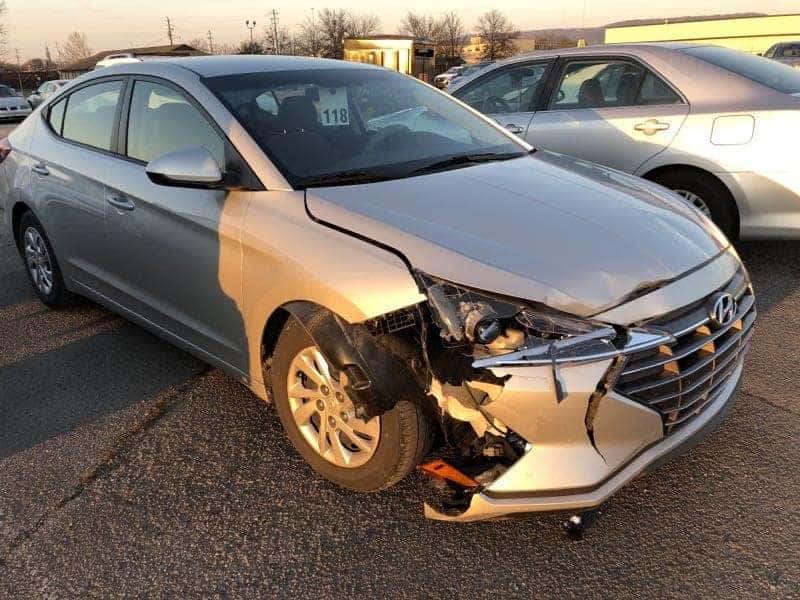 After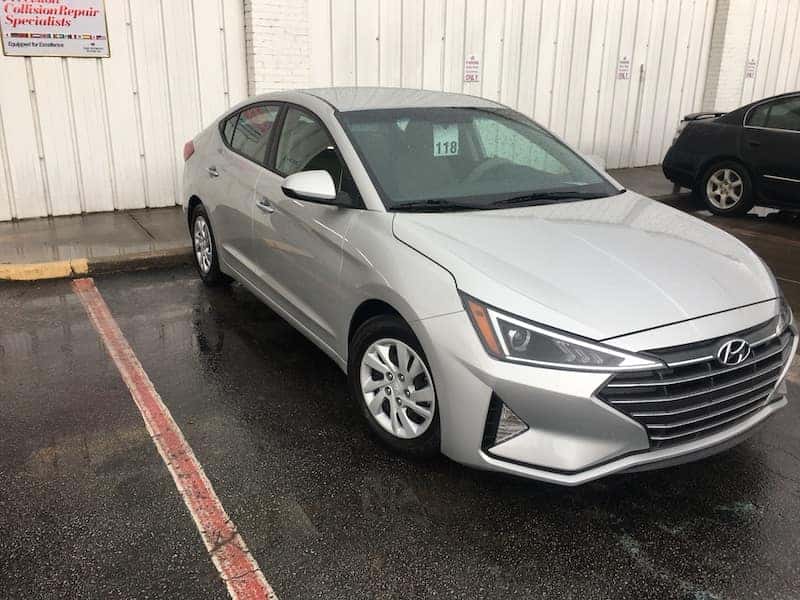 Get Directions To Our Dealership